Discussion Starter
·
#1
·
The project below I completed last week is actually located under the hood...not interior or exterior, but it does relate to the interior...so here is what I did.
I needed to relocate the jack and tire tools from the interior of my NNBS RC so I could make room for a sub box later...beside it was a PITA to get to them because of the way Chevy designed the seats. So here is my solution to my problem.
Under the hood, there is a spare battery position that was empty. Since I do not plan on putting a second battery in the truck, I decided to install a toolbox there.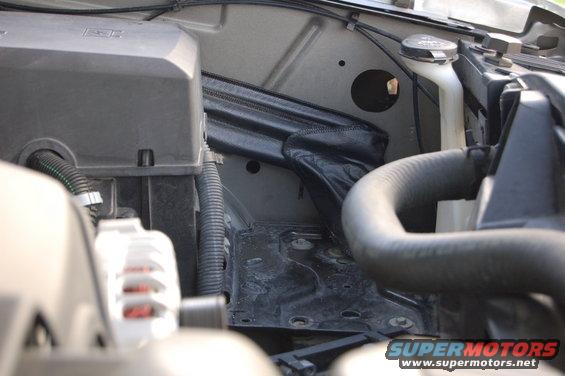 After some planning and measuring, I decided the front of the toolbox would be secured with an extended length fender bolt: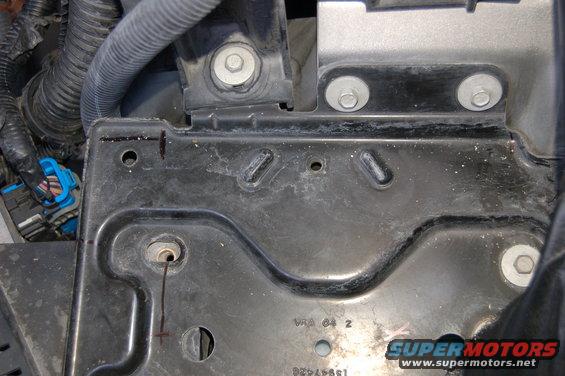 My toolbox...an ammo can I had painted black.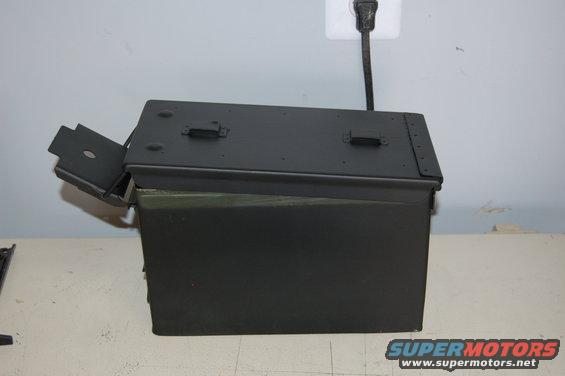 It had to be lifted over the lip of the battery tray so I used a scrap piece of 2x6 I had, cut to fit, & painted with oilbased paint.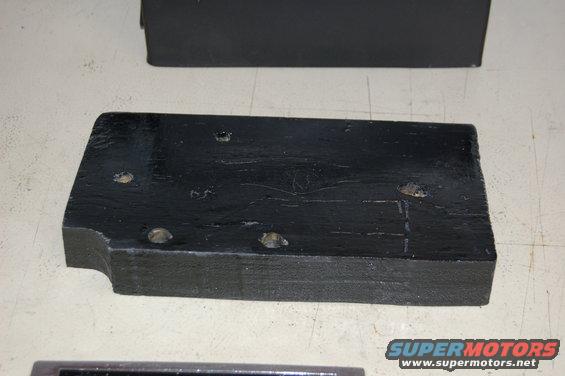 Soon the toolbox will house the following: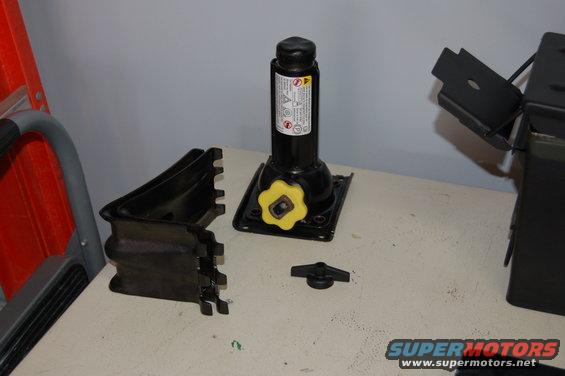 Here are the makings of my toolbox: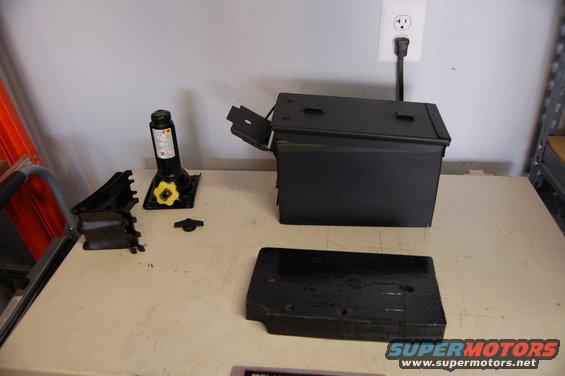 To secure the back of the toolbox, I would use two L brackets I had leftover from a video system install years ago (yes I don't throw useful stuff away):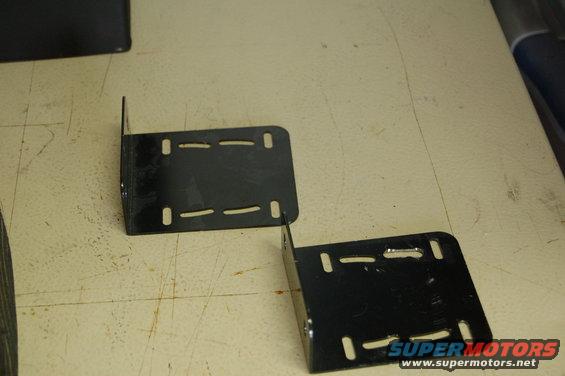 Installed to the inner fender in a staggered pattern: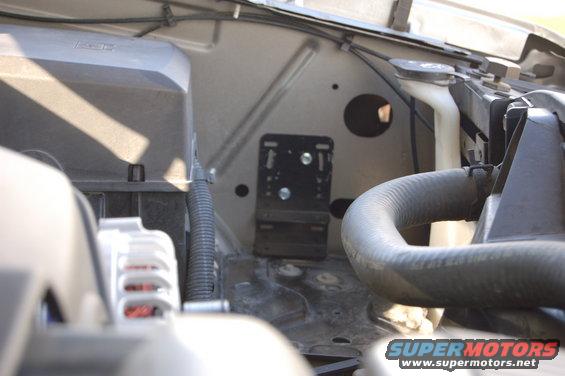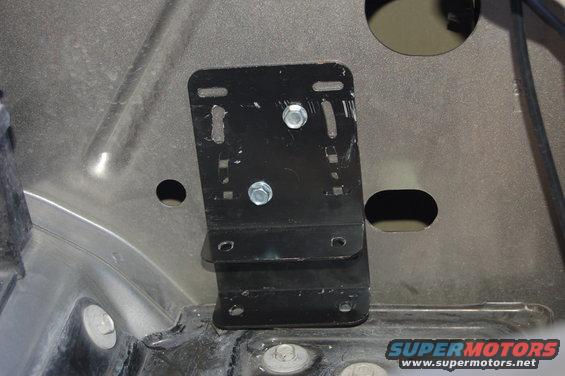 CONTINUED...