·
Medicated and Motivated!!
Discussion Starter
·
#1
·
There has been talk on here about cleaning injectors and how to do that. But I believe that sometimes purchasing rebuilt injectors is worth the money whether its for a daily driver or for a new build. But there is always speculation about who what when and where is the best place to get them and how much should they be. I have spent time on eBay and found a vendor that is the real deal Hollifield. Great products, great packing, shipping, and CUSTOMER SERVICE!!!
Here's the link to his latest listing, he offers different specs from factory flow to cam swap and upgraded flow numbers. This is strictly for knowledge and NO I'm not being paid to offer this resource.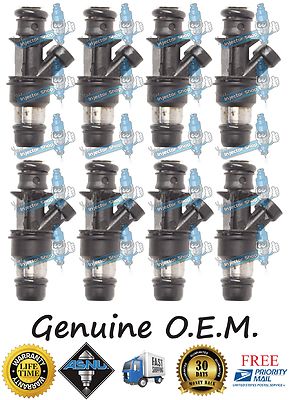 Flow matched sets of injectors are essential for proper engine performance and we do so with each set whether OE or OE Upgrades. All injectors are sold in complete sets and will be plug and play if not the originals.
Thanks
Cam