Discussion Starter
•
#1
•
Traded the 14 in on this 16 lml ltz. According to 07burb I'm an idiot, he hasn't even seen my Robin hood account 😬. Small pp truck didnt tow the sled trailer as well as I had hoped so here i am 😂.
Truck is a 2016 ltz 4x4 with 19.5k miles at time of purchase (20,800) now. The heated steering wheel is life changing when you dont have a heated garage in the artic.
Day drove it off the lot.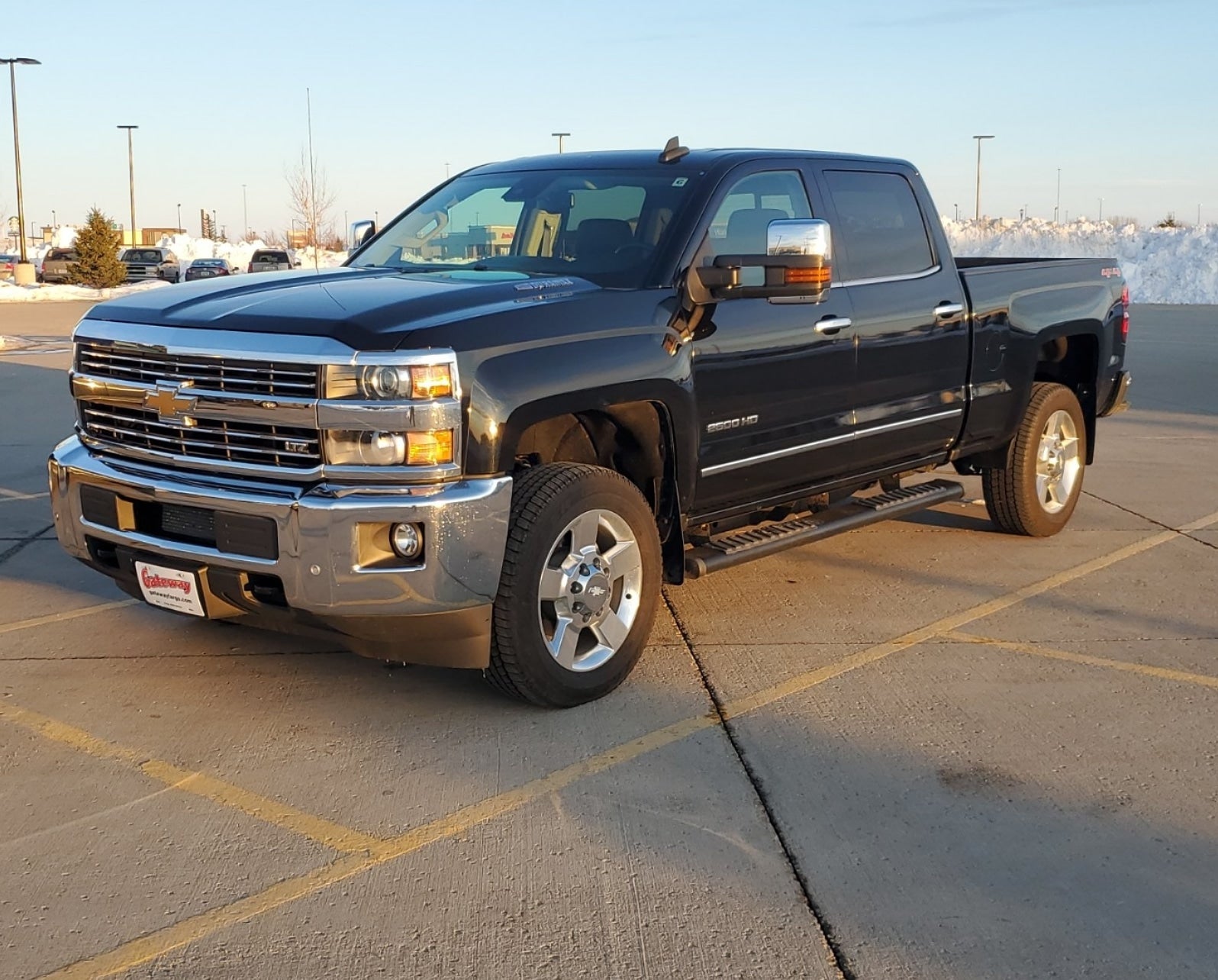 Anyways plans, I think 😂
Appearance:
•Debadge, already did the tailgate and removed 4x4 stickers, debating the 2500 and duramax badges as well.
•black bowties front and rear
•wicked customs valance delete
•klearz? Maybe I ordered some headlight tint film going to try just tinting over the orange for now, and keep my eye open for factory headlights to retrofit
•black billet trans cooler grill
•1.4 drop shackles and front turned up to level
•ditch the running boards
•16.5 super singles with 2 inch adapters
Go fast(the important part):
•HSP complete lml kit, in green of course 😂
•jambo 4 inch exhaust with muffler
•ppe 3" downpipe
•fleece in tank lift pump
•100hp street tune
Might do some audio shit. I have everything for 2 10s under the seat except for a pair of 10s that actually fit in the box lol